Preventing problems with your irrigation system is as easy as staying up to date on minor maintenance. At Spillers Sprinklers Inc., we provide our customers with the option to enroll in an annual maintenance program, to give them peace of mind their system is always being cared for by a qualified professional.
Avoiding Costly Repairs
Sprinkler maintenance in Fort Lauderdale, FL is the simplest way to avoid costly sprinkler repairs. Routine inspections and general service ensure each component of your system gets the care and attention it demands, so it can function fluidly. Expert oversight can prevent simple problems like calcification or water pressure issues, as well as major ones like complete irrigation failure.
Maintenance Contracts
In addition to sprinkler pump repair in Fort Lauderdale, FL, we offer maintenance contracts that enable sprinkler system owners to care for their investment throughout the year. Our contracts are encompassing and include:
Four visits for residential customers or monthly visits for commercial customers
Discounts on labor and materials
Fixes on minor PVC breaks
Cleaning and adjusting sprinkler heads
Adjusting sprinkler heads based off landscape growth
Checkups on sprinkler performance
Our mission is to roll all of your system's critical needs into one easy maintenance package. You'll get the complete peace of mind you need throughout the year, alongside exceptional performance from your irrigation system.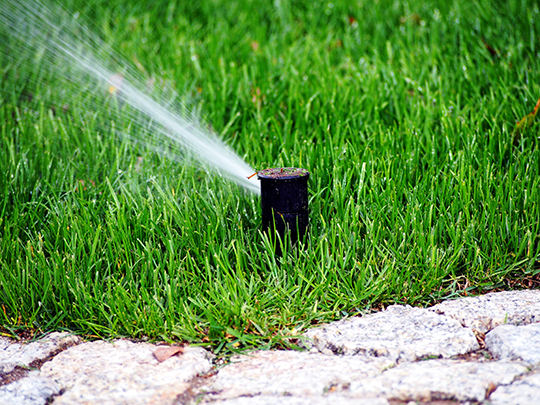 A Smart Investment
With the ability to prevent major system problems, along with discounts on parts and labor, enrolling in a sprinkler system maintenance program is a smart investment for anyone. Spillers Sprinklers Inc. caters to both residential and commercial property owners and takes pride in providing optimal value.
For more information about our sprinkler system maintenance program or to inquire about how we can assist you in setting up routine service, please contact us at 954-258-2998.